We awaken people to walk with the God of the impossible.
We connect leaders to work towards the flourishing of their city.
We convene followers of Jesus to be an extravagant hope.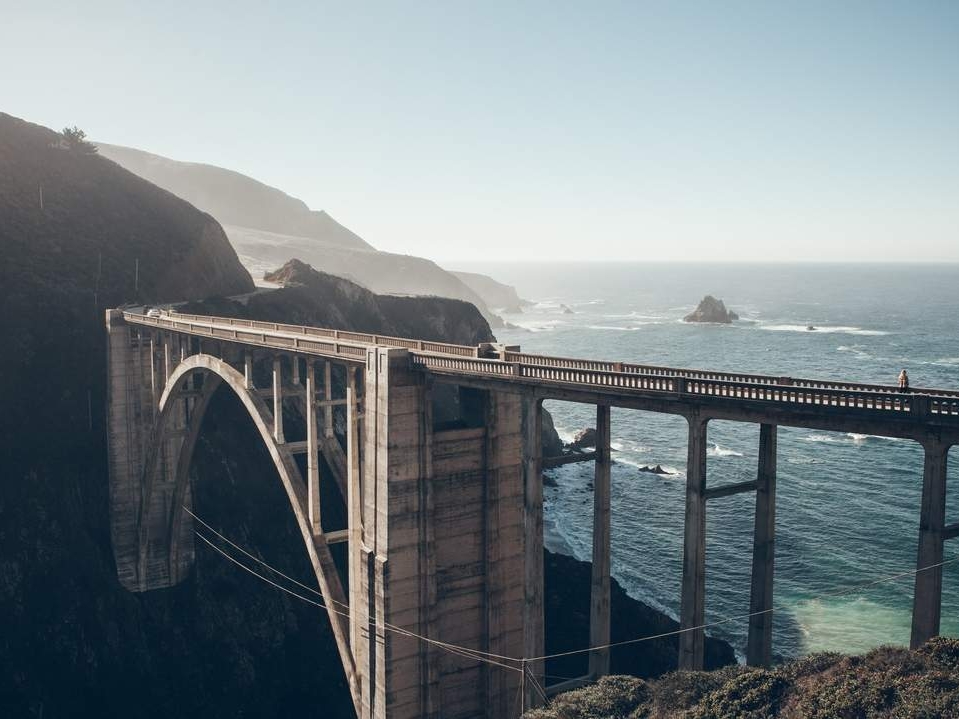 Find out about our organization,
mission, our methods, and the results of our decades of advocacy.
Ready to take the next step? You can become a contributor to our cause, or participate yourself.